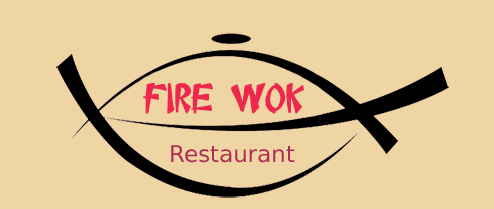 Online ordering ends at 8:15 PM. Call-in & walk-in end at 8:30 PM.
Fire Wok Chinese Restaurant
Family owned and operated since 1985, Fire Wok Restaurant is Mission's favorite destination for delicious Chinese food. They are known for some of the best crab rangoon, hot and sour soup, crispy chicken wings, and Springfield cashew chicken in Kansas City. They offer carry out, delivery and dine in from the menu.
97%
of 132 customers recommended

Hours of Business

Monday - Friday

11:00 AM - 2:00 PM

Mo,Tu,We,Th,Fr 11:00-14:00

5:00 PM - 8:00 PM

Mo,Tu,We,Th,Fr 17:00-20:00

Carryout Hours

Monday - Friday

11:00 AM - 2:00 PM

5:00 PM - 8:00 PM

Chinese,Asian,Vegetarian